Exclusive Urns – Made in Austria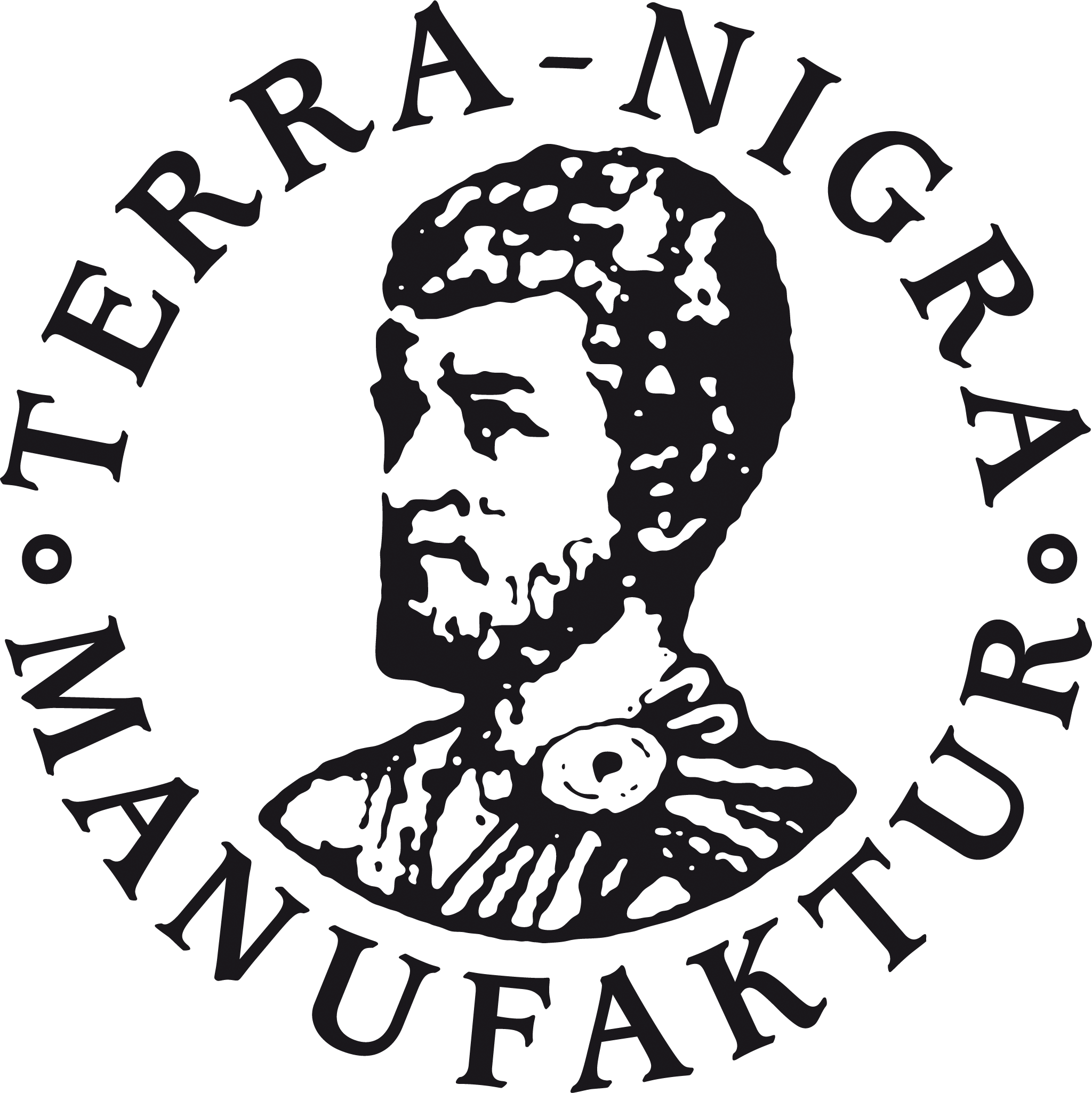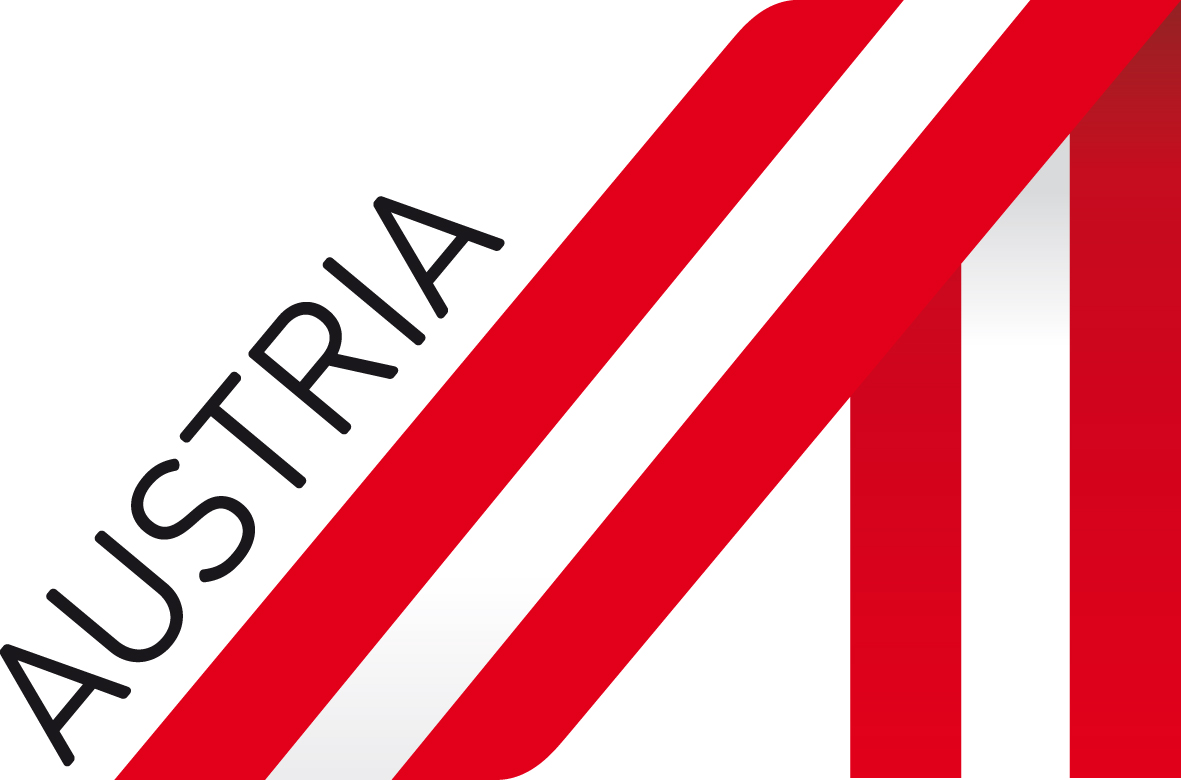 Terra-Nigra, the black gold of the ancient world
Handcrafted from the 4 elements and finished with precious metals of highest quality, such as 24k gold or platinum, the ecologically produced urns are a symbol of immortality.
Terra Nigra urns are one of the most exclusive urns worldwide. They let the positive memory of your beloved pet persist for all time.
The clay
One of the main features of the Terra-Nigra ceramics is the special clay, which is not available on the market but is homemade by the manufactory based in Lower Austria.
The baking
The special baking process is unique in the world and transformes the clay on a molecular level in a black, metallic stone body. The ceramic will not be glazed or artificially colored. The fire contributes to create these distinctive and unique material characteristics.
Cooperation
The very close cooperation between the Wiener Tierkrematorium and the Terra-Nigra manufactory allows us to offer our customers the best possible service. When ordering your urn with photo, name, paw print or another desired motif before the cremation, we receive the urn often on the very next day. Therefore we will be able to hand over the ashes of your pet in your personally designed urn already.
The Wiener Tierkrematorium is cooperating with the Terra-Nigra-manufactory without intermediaries. The price depends on the model and on the desired finishing
Terra Nigra Urns Assortment
Here you can see a selection of custom-made urns, which our customers have already ordered:
Standard models
For urns we have in stock and price information please see:
Ash Pendant
By inserting a small quantity of ash our commemorative jewelry allows a personal connection to your pet.
We can offer you a selection of ash pendants with various designs. The jewelry is carefully handcrafted of 316L stainless steel or titanium. By using these high-quality materials, we can guarantee good skin compatibility.
A wide range of products in stock you find hear:
Gemstone Funeral
The gemstone funeral is a special option and a new alternative to entomb a beloved pet. At this option, certain elements are taken from the ashes of your pet.
In a special process that has been developed in Austria, a so-called generation stone in the form of a sapphire or ruby is created.
The metamorphosis to a generation stone allows an eternally lasting unique memory that can be felt and worn at all times.
From the ashes arise a keepsake and an imperishable heirloom for generations that tells a personal story. As unique the animal, so unique is the gem.
Generation stones are offered from 2 carat up to 12 carat. It is possible to choose between different color designs. The completion and handover takes place within 30 days.
The process in detail:
Delivery of the ashes to the manufacturer
Analysis and preparation of the ashes
Extracting the necessary elements
Growth of the crude crystal
refinement of the generation stone by high class offhand grinding
handing over the personal and unique gemstone and the urn including a certificate